HTA Certified Installation Firms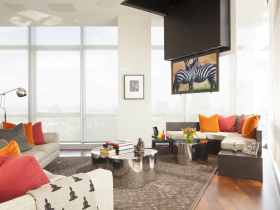 Home Theater and whole house audio solutions for a home designed for lifestyles of today and prepared for lifestyles of tomorrow. eInteractive is the leader in high-end home automation, specializing in the installation of structured wiring, house music, lighting & climate control, home theater, security/fire, home automation, and more staying on the cutting edge of technology while meeting the ever changing needs of our customers.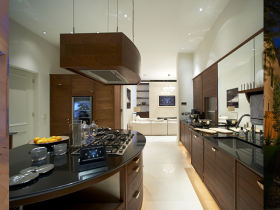 Charlotte , North Carolina
The Integrated Home serves our clients by providing design, consulting, sales and implementation services of technology solutions based in Charlotte, NC. We are dedicated to consistently providing world class support, high-quality installation services, and furnishing an enjoyable, life-enhancing solution at a desired price/value relationship to our clients. We are able to complete projects of all scopes and budgets, using our abilities to integrate all aspects of your home or business.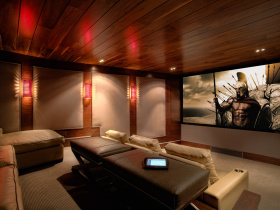 As a Company, our main focus is on high-end homes. This project focus enables Audio Integrations to provide better direction in the ever-changing future of technology into a home while preserving the architectural beauty – and at the same time enhancing the client's lifestyle. In addition to providing innovative design solutions, Audio Integrations' services also include installation, engineering, project management, product procurement, and customer support.
Pages