HTA Certified Installation Firms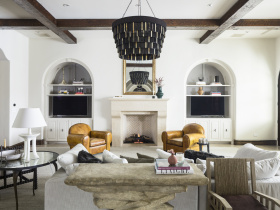 HAAS Home Technologies was founded in 2015 on the principle of marrying the attributes of a true design firm with that of an industry-leading home technology company. Provider of unparalleled technology experiences to residential clients and industry leading commercial real estate developers, architects, and interior designers.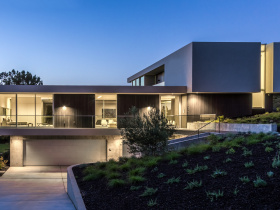 Metro Eighteen designs and deploys intuitive systems for the most demanding and discerning construction and design industry professionals and end-user clients. Our systems are rigorous in quality and serious in simplicity, so they're as instinctive to command as they are steadfast. While we love technology we are equally passionate about keeping wall and ceiling clutter to an absolute minimum, making us the firm of choice when high performance and ease-of-use needs to be as transparent and seamless as possible.
Elevated Electronics is the largest and most reputable residential automation company in the Kansas City area. With the only Showroom and Design/Build facility in Kansas City, Elevated services projects from Palm Springs to Miami, and from Maine to Grand Cayman. All systems are designed, built, programmed, and tested locally before being launched into their respective homes. At Elevated, we believe that satisfaction starts at the design phase and we focus on the customer experience throughout the entire project. We offer the only lifetime warranty on labor and programming in the industry!
Pages