HTA Certified Installation Firms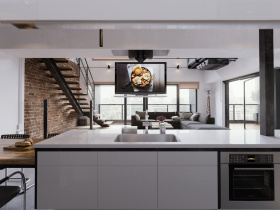 Techmaven was founded with the mission to be the most elite, highly-trained technology consulting firm, selectively focusing on only the most prominent, demanding clients, projects, and vendors. We approach each of our clients with fresh eyes to develop customized, unique and ultra-reliable systems. We are not looking to be the biggest firm out there, instead, we are focused on building long term, personal relationships with the ultra discerning customer. Techmaven is a future-focused company. We strive daily to make people's lives healthier and less complicated.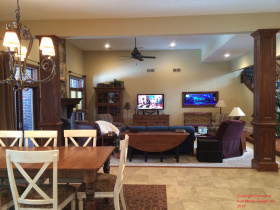 Pittsburgh , Pennsylvania
Kozi Media Design is a solutions firm whose objective is making our clients audio, video, and integration visions into reality. Each project is not the same, each budget is not equal, but our dedication to the client's satisfaction is always our goal no matter the size. It is our ability to do commercial and residential projects of different budgets & sizes that awards us the ability to create the right solution for most every project.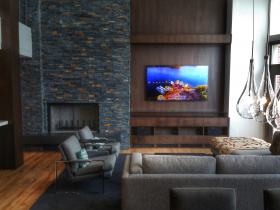 Since 1980 AudioWorks has served a loyal clientèle of high-performance music system enthusiasts and home theater fans who want the very best in home entertainment. Specializing in whole house audio/video and home automation systems, AudioWorks continues to evolve with the ever-changing industry offering custom solutions to fit any sized project.
Pages