HTA Certified Installation Firms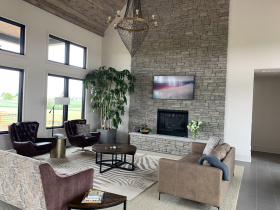 Barney Miller's is a 3rd generation electronics company with roots in Central Kentucky since 1922. One guiding principle has remained constant throughout the decades: offer leading technology, easy-to-operate systems, and superior customer service from a team of experts. This attitude, coupled with competitive pricing and friendly service with the ability to add ongoing concierge service plans, is the winning formula for nearly a century in business. Please stop by our downtown showroom today to learn more, and remember, there's always free parking at our back door!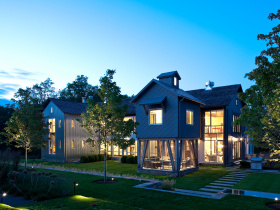 Realm is a forward thinking residential technology provider focused on premium customer experiences. Our offerings are established through extensive R&D and our primary objective as a firm is to provide reliability, performance, and exceptional service to the luxury home market. Realm is dedicated to attracting and retaining the best people in the business. Our team is a talented group of professionals dedicated to their work and each other. 
Pages