What Is the Life Expectancy of Your Electronics?
So you have been in your home for some time and now your electronic systems are showing signs of age. You had a home technology company come in and they are asking you to replace items that seem perfectly fine. Are they trying to get in your wallet, or is the information you are receiving accurate? Keep in mind that home electronics are no different than personal electronics like your mobile phone…they evolve very quickly. When a home technology pro sees a 10-year-old TV hanging on your wall, they view it as you would view someone who just pulled an iPhone 1 out of their pocket.
Most homeowners seriously underestimate how long they have owned something, so the first order of business is to figure out when you purchased your technology systems. Once you figure out when everything was purchased, you can use the following list as a guideline to determine if it is time to replace your electronics.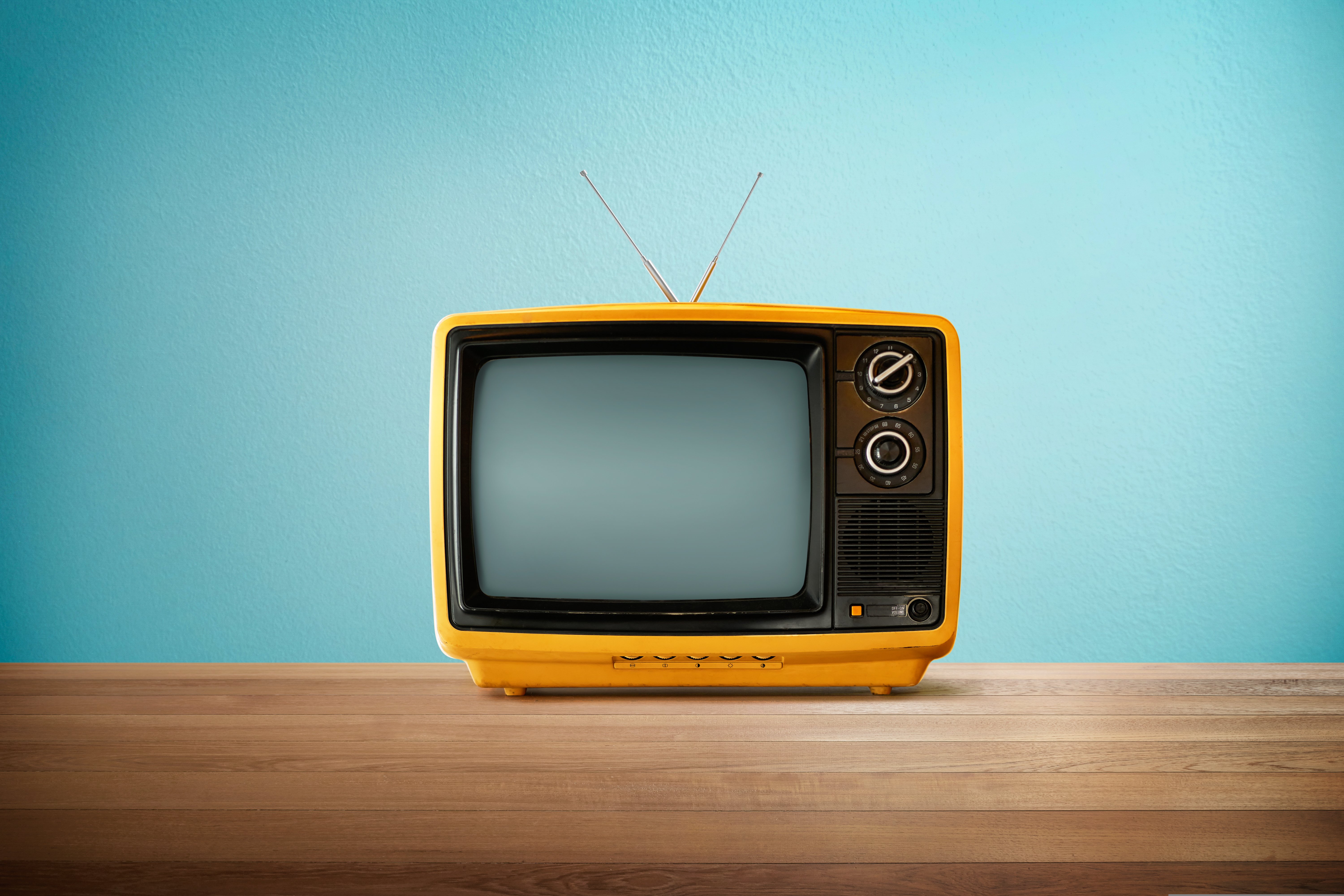 We are assigning two values to these categories.
Time to obsolescence –

How long a product will typically work before it starts to become incompatible with current electronics
Time to failure – How long a product will typically last before needing a major repair or completely failing
Televisions: 4-6 years
With the rapid changes in the way video is transmitted to your TVs and the ever-increasing resolution jumps (4k-8k-16k!), TVs start to show their age around the 5-year mark. Time to failure is typically 8-11 years or about 50,000 hours of use.
Wi-Fi Systems/Home Network: 3-5 years
If you want the fastest and most secure Wi-Fi system, you will replace your network about every 4 years. You can stretch that out to 6 years, though the Home Technology Association does not recommend that. Your network is the foundation of all other electronics in your home. An up-to-date network system is crucial for the reliability of your system. Time to failure 7-10 years.
Security Cameras: 5-7 years
The evolution of video cameras and video recording analytics is changing at a rather quick pace. Your old surveillance cameras may be operational, though can they see faces and license plates like the new high-resolution cameras of today? Are you quickly able to search through video surveillance recordings and query for specific events? Time to failure is 7-10 years.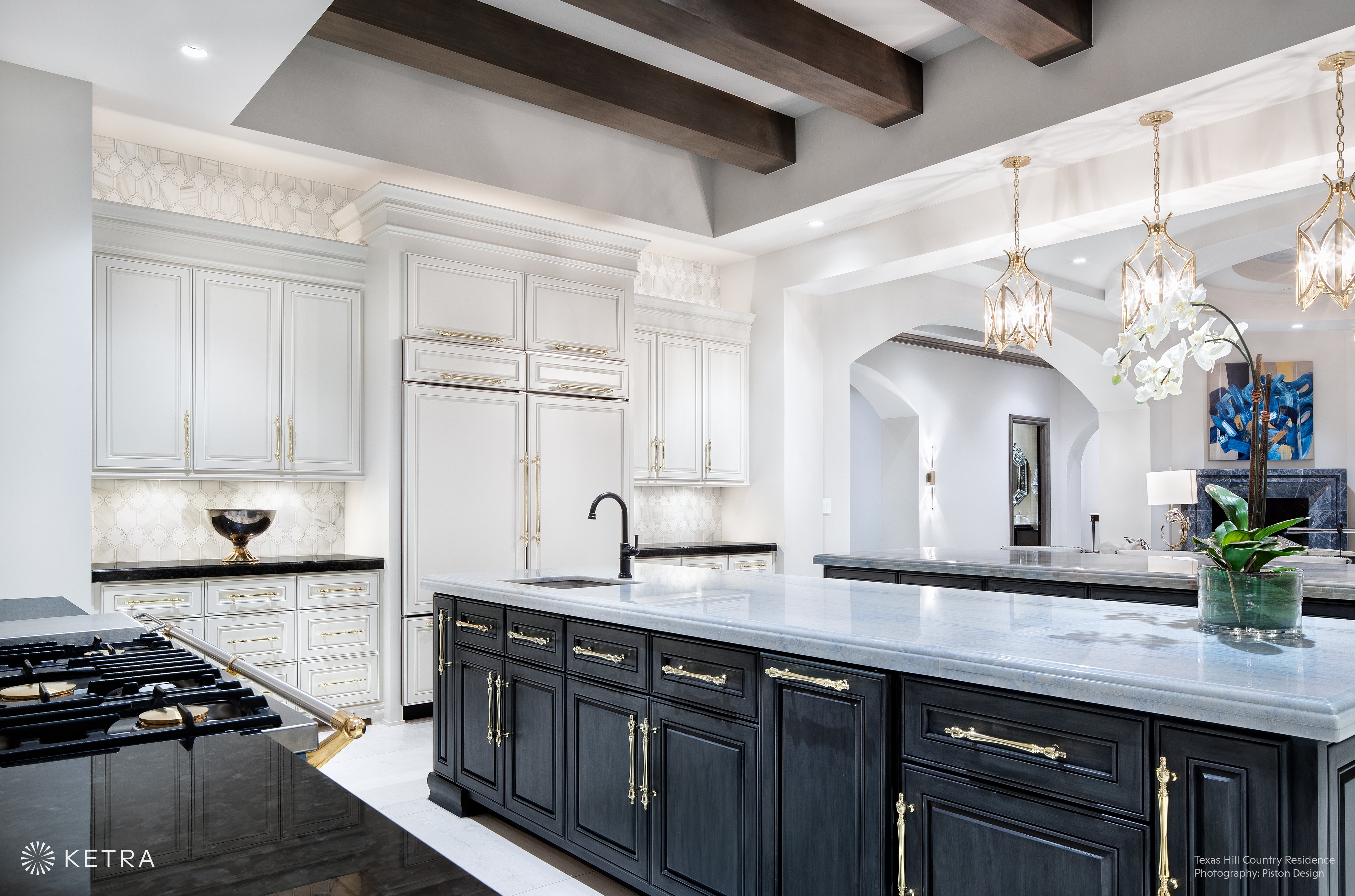 Home Theater Projectors: 4-6 years
This is the same philosophy as televisions. You should look to upgrade your video projector around every 5 years or so to keep it up to date and to enjoy increasingly better picture quality. Time to failure is typically 7-9 years.
Audio Video Receivers (AVRs) & AV Pre-Amplifier/Processors: 5-6 years
This component is the 'heart' of a home theater or media room system and routes the movie, TV, and music audio to all of the speakers in the room. Newer immersive surround sound formats like Dolby Atmos, DTS:X and Auro-3D will make you want to upgrade your AVR or AV Processor to take advantage of the added realism these surround sound formats bring. Another reason upgrades are needed is due to compatibility issues with new high-resolution devices and new HDMI standards. Time to failure is typically 7-10 years.

Home Control System: 5-10 years
A home control system like Crestron, Savant, Control4 or Elan is comprised of many different types of hardware. There are handheld remotes, in-wall touchpanels, processors, smart thermostats, etc. Expect to change out your processor and remotes every five years if you want the best performance, though items like thermostats and back-end hardware can easily last 10 years or more. Touch panels tend to feel dated around the 7-year mark. Time to failure is typically 10-13 years.
Lighting Control System: 15-20 years
Until recently with the advent of LED and LED lighting controls, there have not been many significant changes in lighting control systems for the past couple of decades. When you purchase a high-quality lighting control system like Lutron, Crestron, Savant, Colorbeam, or Vantage, you can expect a long life out of it. If your lighting control system is over a decade old it may have trouble dimming LED lighting fixtures, though. And, if you would like the benefits of automatic color-shifting lighting known as Human-Centric lighting or circadian rhythm lighting, you will want to invest in the newer lighting systems designed for these advanced features now. Time to failure is typically 15-20 years.
Video Distribution Systems: 4-6 years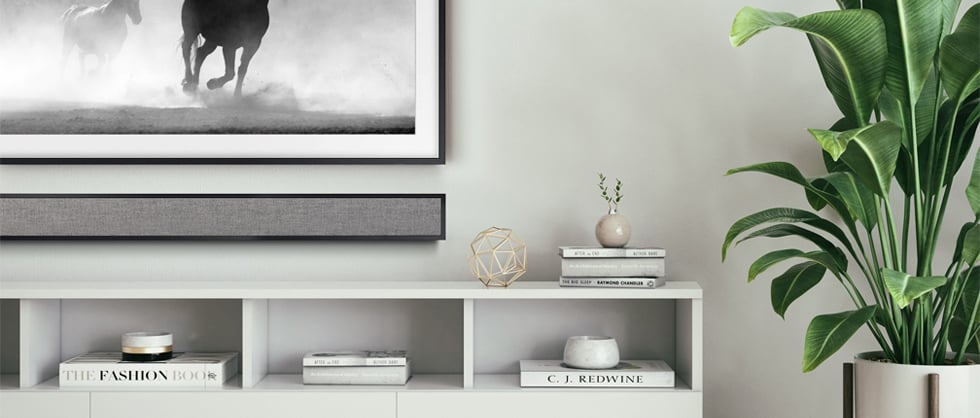 If you have a centralized video distribution system where all source components (Apple TVs, Satellite / Cable Boxes, Disc Players, Cameras) live in a centralized rack system, you can expect about 4-6 years from these systems before they start running into compatibility problems with new high-resolution devices and new HDMI standards. Time to failure is typically 8-11 years.
Soundbars: 6-16 years
A newer amplified soundbar, like a Sonos Arc, should not become obsolete anytime soon, though expect the hardware to operate for up to 7 years before needing a repair or a replacement. If you use a 'passive' soundbar like one from James or Leon, these speakers have less electronics so they can last up to 16 years or more without issue.
In-Wall/In-Ceiling/Floorstanding/Bookshelf Speakers: 13-16 years
Speaker technology evolves very slowly as technology advances are limited by the physics surrounding sound reproduction. The good news is that speakers last a long time, so it makes sense to invest in good ones since you will get a lot of use out of them. You may change them based on physical appearance long before you need to replace a failed speaker. Time to failure or overhaul is 13-16 years or even longer if you do not exceed the volume limits they were designed for.
Use these ranges as a guideline; they will be 90%+ accurate. There are outliers to refute these ranges. For example, we know that some TVs have failed in year one, while others have worked for 20+ years.
We suggest that you get in front of some of the items that need replacement so that you do not experience lengthy system downtime when a critical component fails. Call your local HTA Certified installation firm and have them give you an assessment of your system. Your system is probably older than you think!