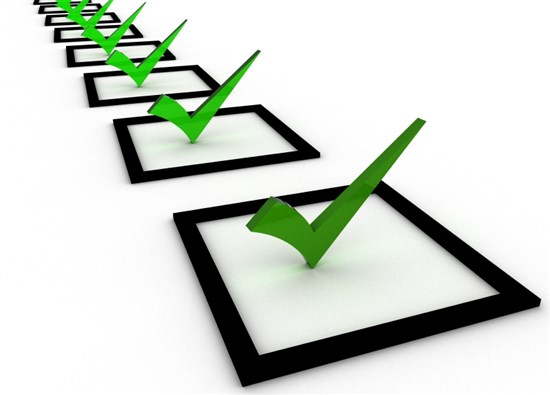 The Home Technology Association Certification system is the first and only industry standard of excellence for home technology installation companies. In an industry that has no barriers to entry, the HTA has created a rigorous set of standards for home technology companies to adhere to. The firms that meet the 60+ points of evaluation criteria are granted certification status. Once HTA Certified, these firms must commit to maintaining the high standards of HTA Certification or risk losing certification.
Once a firm passes the certification, the firm's information is published on the HTA website to empower consumers and design/build professionals to find the very best companies in their area. HTA Certified firms are assigned one of three tiers based on the typical project they excel with, and these are: Estate, Luxury, and Foundation. An explanation of the HTA Certification requirements and tier definitions may be read by clicking here. These designations help consumers find a great company to partner with based on project budget, home value, service requirements, scale, and complexity.
Our mission is to connect homeowners, architects, builders, and interior designers with the most reputable and qualified professionals in the home technology industry.
Click here to learn how to hire a Home Technology Professional