Congratulations on your interest in becoming HTA Certified. HTA Certified firms must demonstrate excellence and leadership in three important areas: 
Technical Competence

Customer Service & Aftercare Support

Reputation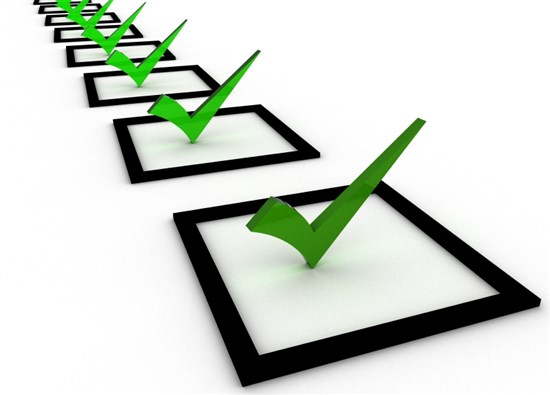 Currently, HTA Certification is available in the United States. We will expand Internationally in 2018 (if you are outside the USA and interested in HTA Certification, please send a message to us by clicking here). If you meet the HTA's rigorous standards of excellence, you will be in the enviable position of being considered amongst the best integration firms in the industry. Use this distinction to legitimately disqualify from consideration the 85% plus of the integrators in the market that routinely give clients a poor technology experience. The HTA certification requirements are a compilation of policies and company attributes as defined by the HTA, industry professionals, and its Board of Advisors; the attributes that history has shown to correlate with happy homeowners.
The HTA certification application will ask for a lot of detail about your company, including customer service policies, aftercare services offered, low-voltage systems offered, industry certifications held, awards won, amount and size of projects completed within the past 36 months, and more. Once you begin the application process, you can save & exit and complete later, and even assign the completion to other staff members. The application should be completed within 14 days of start date. The last step of the application process is where you enter your payment information (scroll to bottom of page to see fees*).
The following items are prerequisites to be considered for HTA Certification:
ownership and management team must have 3+ years of successful business performance
have a license if required by state
be bonded if required by municipality
must at least $1M of liability insurance
must have worker's compensation if required by state
if your primary business is not residential low-voltage systems (specifically audio/video & controls), you must have a dedicated low-voltage team within your company
must have solid customer service and aftercare policies
must be in good standing with manufacturers and local industry professionals (reps, service providers, etc.) and/or local competitors
must offer enterprise-grade networks on all projects
must not have any current tax liens
must not be involved in excessive litigation
must not have filed for bankruptcy within the past five years
must agree to perform background checks on all new employees
must agree to provide a copy of control system programming files to client upon paid completion of project
To begin the application process, click the button below.
Apply Now for HTA Certification
* Fees: Application fee = $400. Certification fee is $150 monthly / $1500 annually if paying by ACH (Automated Clearing House), or $160 monthly / $1600 annually if paying by credit card.