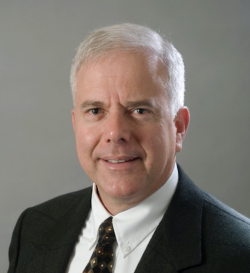 JC Murphy is the President at Savant, where he oversees sales
and strategy for the Savant Pro business line.
Before joining Savant, Mr. Murphy was the CEO of Cedarpoint
Communications, an innovative provider of VOIP solutions. Under Mr. Murphy's
leadership, Cedarpoint doubled its position in customer and subscriber
deployments, and he struck key global partnerships that ultimately led to the
successful sale of Cedarpoint in January 2011.
Prior to Cedarpoint Mr. Murphy served as President of Excel Switching from
2003 - 2005, during which time they created a company called Cantata
Technology via the acquisition of Brooktrout Technologies. Mr. Murphy
subsequently took on the role of President of Cantata, and was named New
England Telecommunications Executive of the Year in 2006 by Mass High
Tech.
From 1995 - 2000, Mr. Murphy held a variety of positions with Excel Switching,
including Vice President, Global Sales and General Manager, Open Network
Platform Division. Following the acquisition of Excel by Lucent Technologies
in 2000, he served as General Manager/Vice President of the Softswitch
Solutions division until 2003, when he helped lead the internal effort to return
Excel Switching to a separate corporation.
Prior to joining Excel Switching, Mr. Murphy held several sales positions with
ADC Telecommunications. He also spent 5 years as an Officer in the United
States Coast Guard.